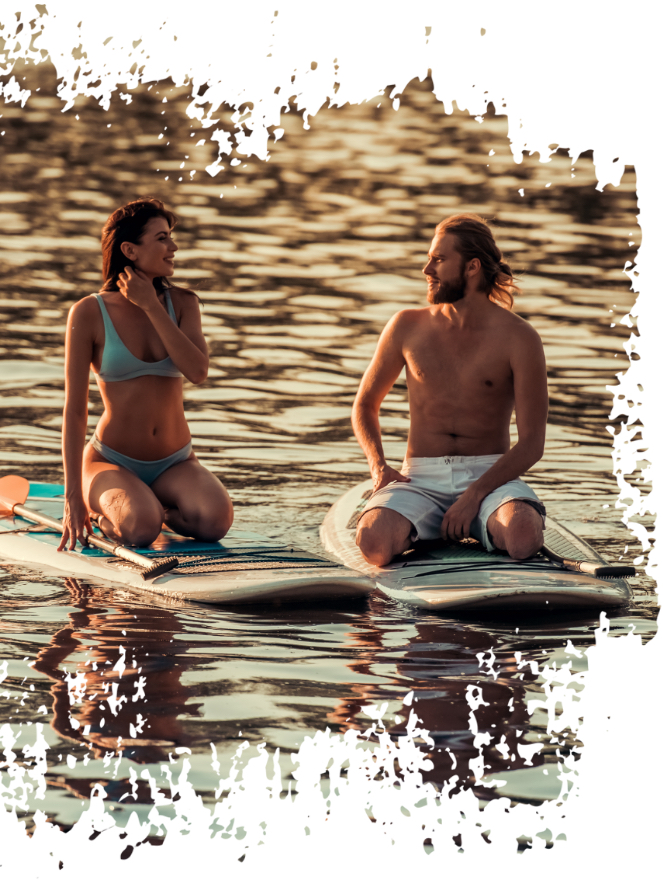 The real Canadian outdoors
We are outdoor enthusiasts ourselves and when we decided to operate a nature resort outside of the big city, we knew we needed a space that we would love for a lifetime. Our retreat is the ideal space for young and mature to relax and feast on the heavenly surroundings that abound.
Comfortable and inspiring
We created Cubozoa Nature Resorts as a comfortable and inspiring getaway offering the best of what Eastern Canada has to offer. Heritage, geology, and ecological beauty of the Eastern countryside present the most luxurious and untouched space for the outdoor adventurer to get lost. Wild plants, scenic lookouts, forest animals, and starlit skies are around every corner.
Bonnechère is French "bonne chère" and means "good eating"
Luxuriously accommodating
Camping is a favourite pastime to many Canadians who share fond memories of love and laughter with family and friends. Our resort promises options from the typical camping trip, something a little different, a bit more luxurious and upgraded, and definitely something memorable.
Respecting mother nature
We believe that what we take from the earth, we must give back. To preserve and maintain our unique and natural setting, we are Proudly "Made in Canada". All our lodging furniture and lumber come from carefully selected natural Canadian logs. Yurts are made in Canada. Even our BBQs are Canadian-made. Respecting nature's beauty is at the heart of everything we do.
The Bonnechère River provides incredible rapids and waterfalls to photograph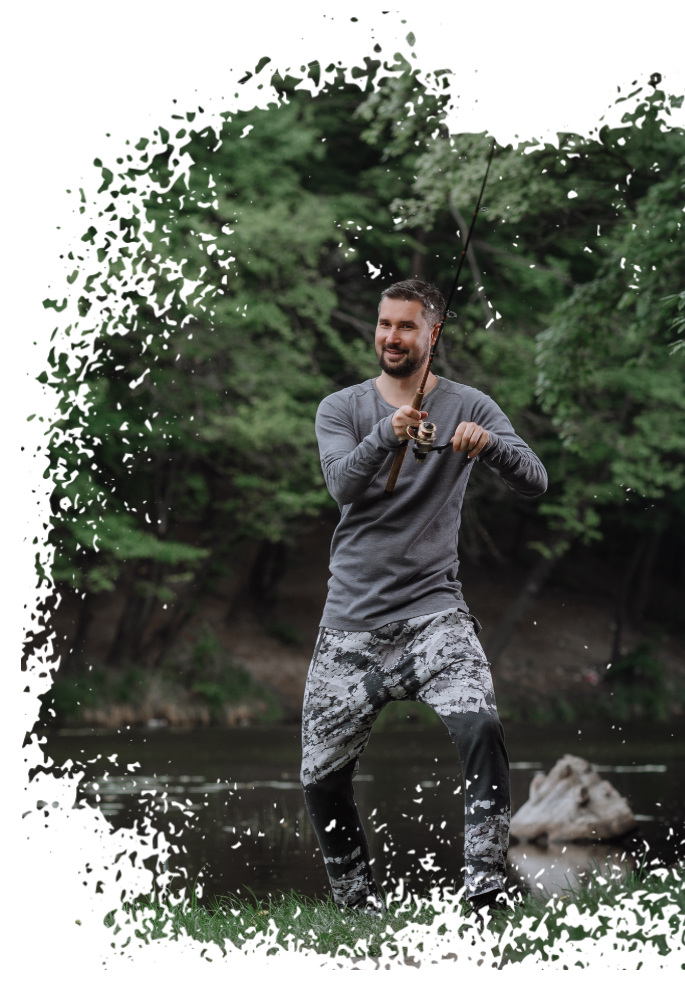 Explore
177 acres

of wilderness to captivate your senses