Cubozoa Nature Resorts is open all year round with select accommodations and winter activities.
Cubozoa Nature Resortis the newest luxurious glamping accommodations with 5-star services in Eastern Ontario.
Look for convenient amenities such as camp stores and gas stations all nearby.
Ask us about our featured summer & winter getaway packages & specials, events and more!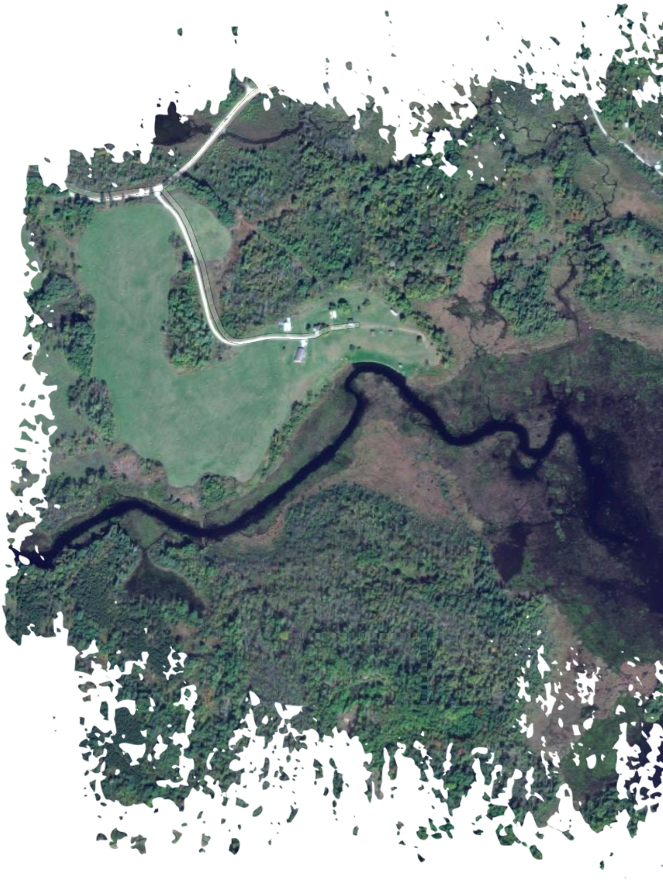 Glamping sites available.
Be first on the list to be notified when our reservation office officially opens. Don't miss out. First come, first served.
Get ready for your next glamping adventure!
Book now for 2019.
We're talking real beds, deluxe bathrooms, Wi-Fi, and plenty of activities to keep both adults and children entertained all vacation long.